Health, Beauty, Diabetes, Hypertension, Gastric ulcer, Constipation,


Welcome to Chlorella Health House
-For your best health-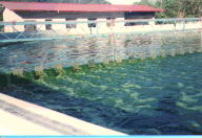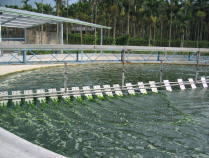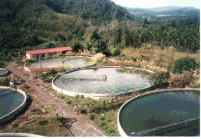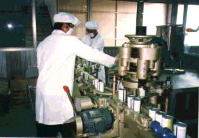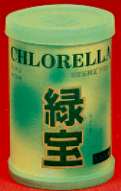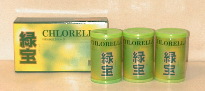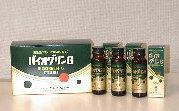 Miracle of growing power-Chlorella cell's activity-


Dividing from 1 to 4 cells in every 20 hours and increasing into a large amount of cell groups
Good Health is rather important than anything else.
Green Treasure
The tablets and powders of 100% natural chlorella would offer to you full and perfect nutrients than any other supplements.
Biogreen-G
This product contains high concentration of Chlorella Extract is stabilizing with honey, citric, malic acid and Ginseng Extract . We believe that it would be highly useful to the health of mankind.

In other words,
Good Health is best for everyone.
These words have never met any person's denying.
And how to keep good health is the key.

Taking constantly the products of Green Treasure & Biogreen-G would be the best way to keep anyone's good health and stay young.


Order form

Green Treasure & Biogreen-G are best.
The best way to keep your health is to drink "Chlorella Green Treasure" chlorella tablet and "Biogreen-G"( chlorella extract product) continuously every day.
In only 3months afterward, you would be surprised with the various wonderful health effects of them.

We have the newest equipments and high cultural technique.

Welcome you to become an agency to contribute for the health of human being together with us.
Certificate
Green Treasure & Biogreen-G were exhibited on The International Garden and Greenery Exposition, Osaka, Japan. 1990.
Won much popularity in the Exhibition, and also received The Certificate of Appreciation from the Society belonging to The Ministry of International Trade and Industry, Japan.

(see Left)


Our company is recruiting the agency through out the World. If you are interested, please e-mail to us.
Chlorella Center Co.,Ltd
7-7 Kamigobyonocho Misasagi Yamashina-ku Kyoto 607-8425 Japan
TEL 81-75-502-2131 FAX 81-75-595-3331
E-mail: health@chlorellacenter.com